Quality, Dedication, Compassion & Service
At Veterinary Specialty Center of Tucson, we are devoted to providing the best specialty, surgical, and critical care available. 
 
World Class Specialty & Emergency Animal Hospital in Tucson, AZ
At Veterinary Specialty Center of Tucson, our staff's expertise, combined with cutting-edge technology, provides specialty and critical veterinary care that's unsurpassed in quality or service.
Our board-certified specialists are here to ensure your best friend receives the highest quality compassionate care available. We are also staffed with emergency veterinarians 24 hours a day, 7 days a week, 365 days a year, to provide your pet with comprehensive emergency veterinary care. 
Clients come to us from as far away as Sierra Vista, Phoenix and Flagstaff and areas throughout Northwest Tucson, as well as Las Cruces, New Mexico and El Paso, Texas.
This place is just plum full of professionals! They know exactly what to do and when to do it. They treated our male Frenchie last year for a rattlesnake bite and he recovered 100 percent!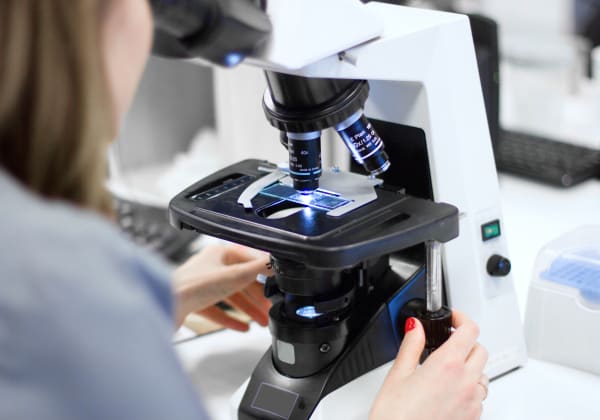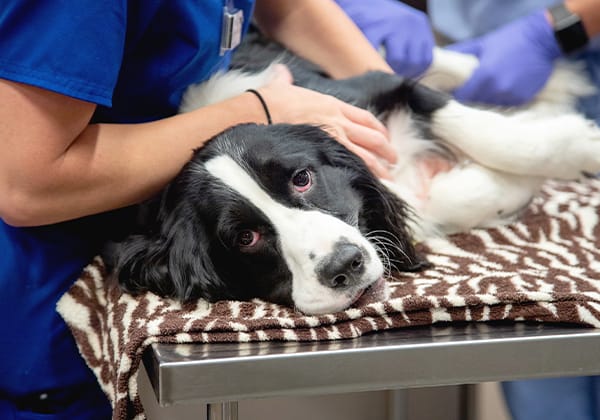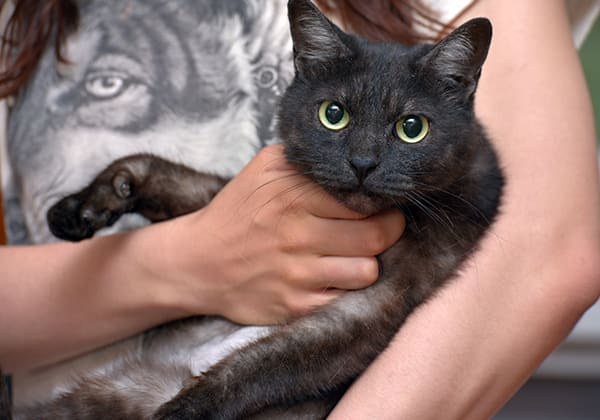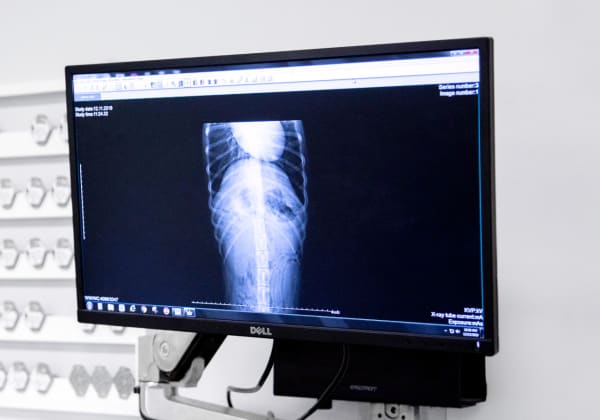 State-of-the-Art Veterinary Diagnostics by Board-Certified Specialists in Tucson
From our advanced MRI scanner to an in-house lab, our board-certified veterinary specialists use our state-of-the-art diagnostic capabilities to provide accurate diagnoses and offer efficient treatment.
Our specialists are uniquely positioned to offer advanced veterinary care using the latest equipment, diagnostics, and technical knowledge of best practices. We use state-of-the-art tools to accurately diagnose conditions and work closely with your primary care veterinarian to treat challenging medical conditions.
24/7 Emergency Care
Our board-certified critical care specialists and skilled emergency veterinarians are here for you and your pet - late at night, on weekends, holidays and any time you are unable to reach your regular veterinarian.
Address & Hours
Veterinary Specialty Center of Tucson proudly serves patients in Tucson, AZ and beyond.
Hospital Hours
24/7 Emergency Services
If you have an emergency, we're open 24/7 all 365 days a year. 
Weekday Specialty Services
Our specialists provide services by appointment only.
Veterinary Specialty Center of Tucson in Tucson